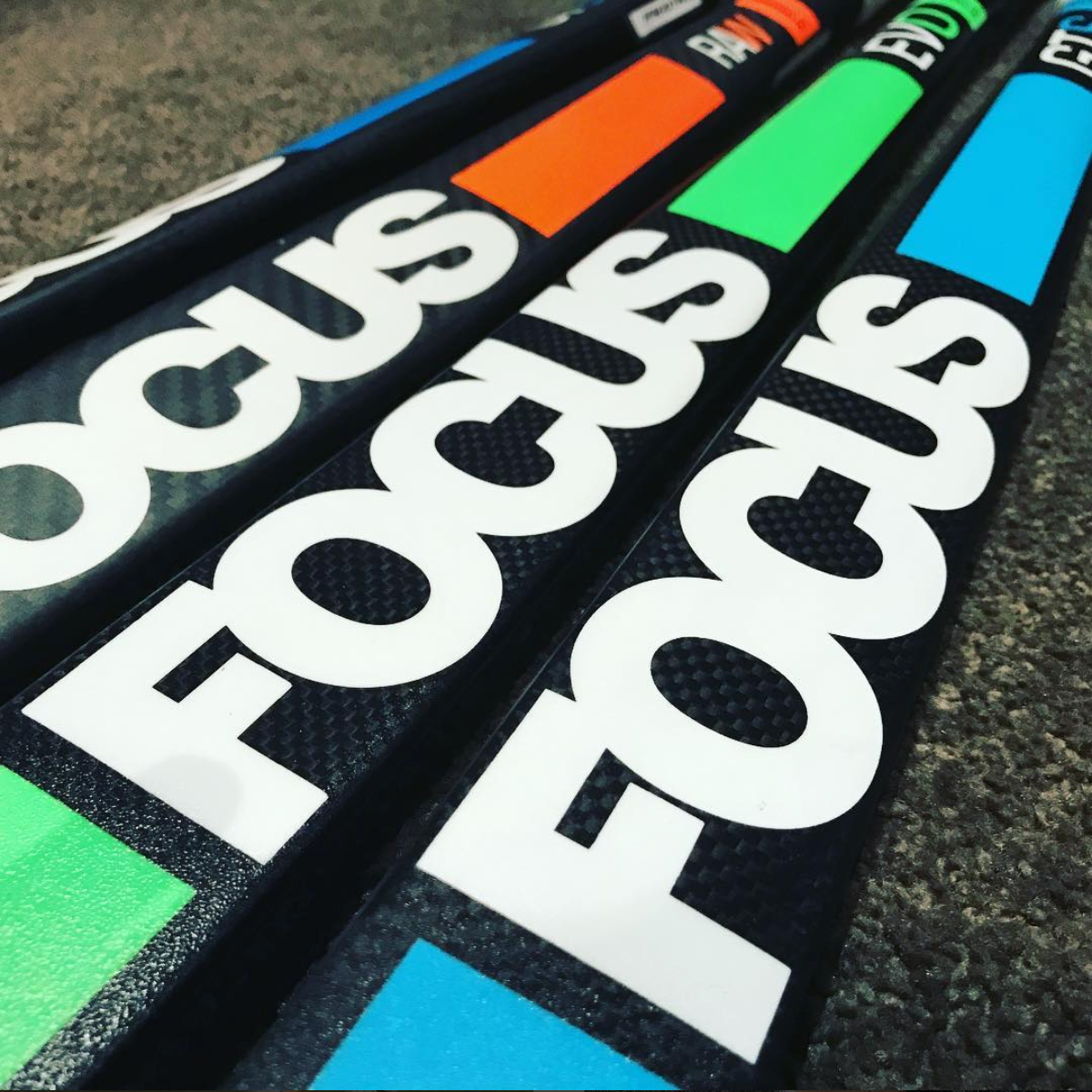 The evolution of Focus Cricket.
| Mark Manolini
When we started Focus Cricket several years ago, our vision was to create some of the best cricket equipment on the market. 

After nearly 5 years in the business of making some of the finest hand made Australian cricket bats and cricket gear, we are now expanding the Focus range into Hockey, Teamwear, Coaching and Tours.

As Focus Cricket has evolved, it became time to evolve the brand and web presence to cover everything we do and stand for.  So welcome to the launch of Focus Sports!